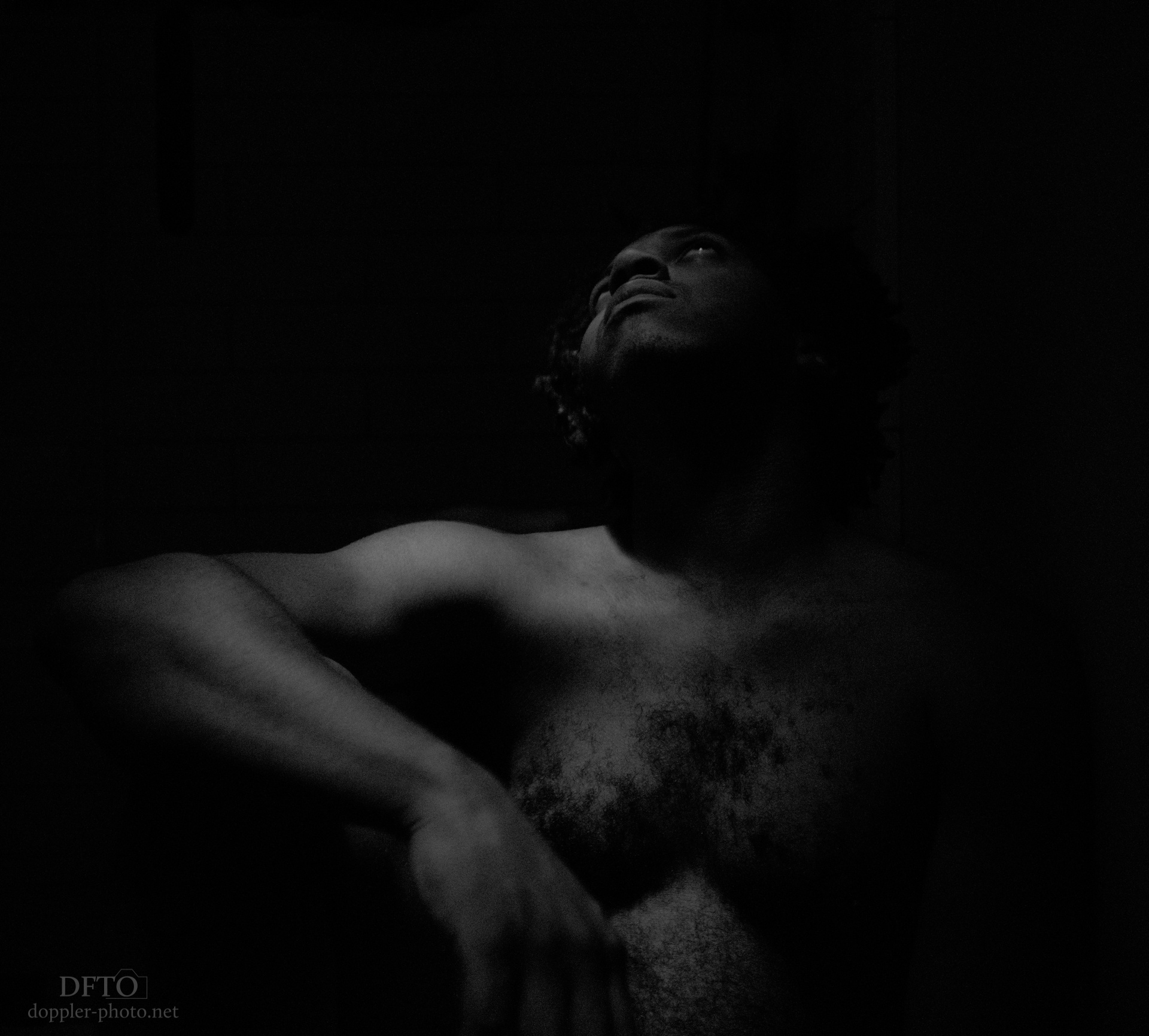 "Break" is one of those really interesting, super versatile words.  It has so many different meanings and nuances.  So many different positive and negative sentiments…

I'm feeling all of them right now

Let's see… it can be when you've done something for a long time, but it might be time for a pause.  (Yup, that one.)

Also, when you've put so much into something that you love… something you feel like you can't do without because it's a part of you… but it's starting to feel like it doesn't love you back… (That one too)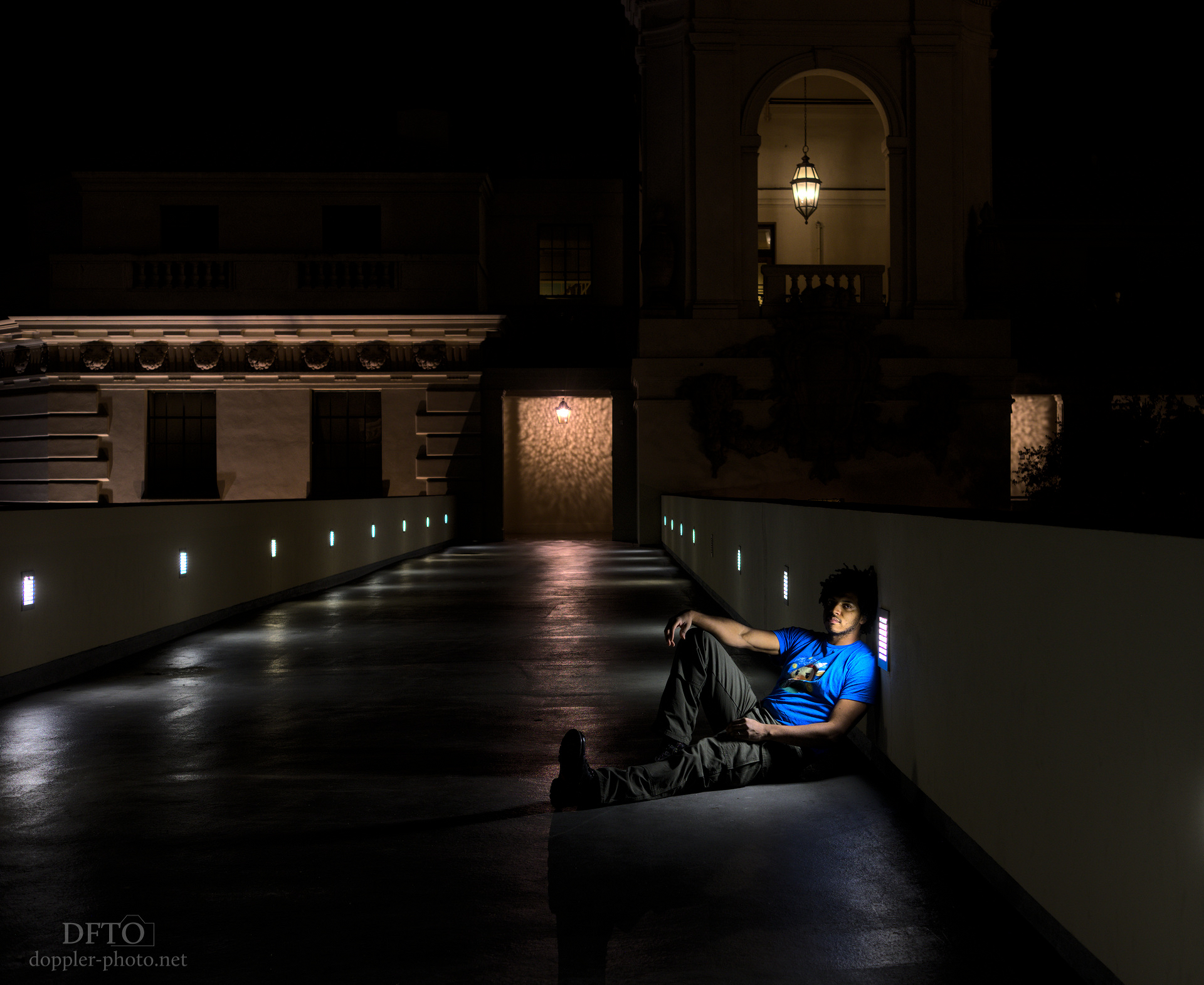 When you add an "s" — "breaks" — sometimes it's the dawning realization that as time has passed, some dreams have started seeming farther away rather than closer. If "to break" is the process, then maybe "breaks" is when it's happening to you right now.

Or maybe it's when the cracks in those dreams start to multiply.  "Breaks," as in so many flaws in what you were trying to manifest into the world.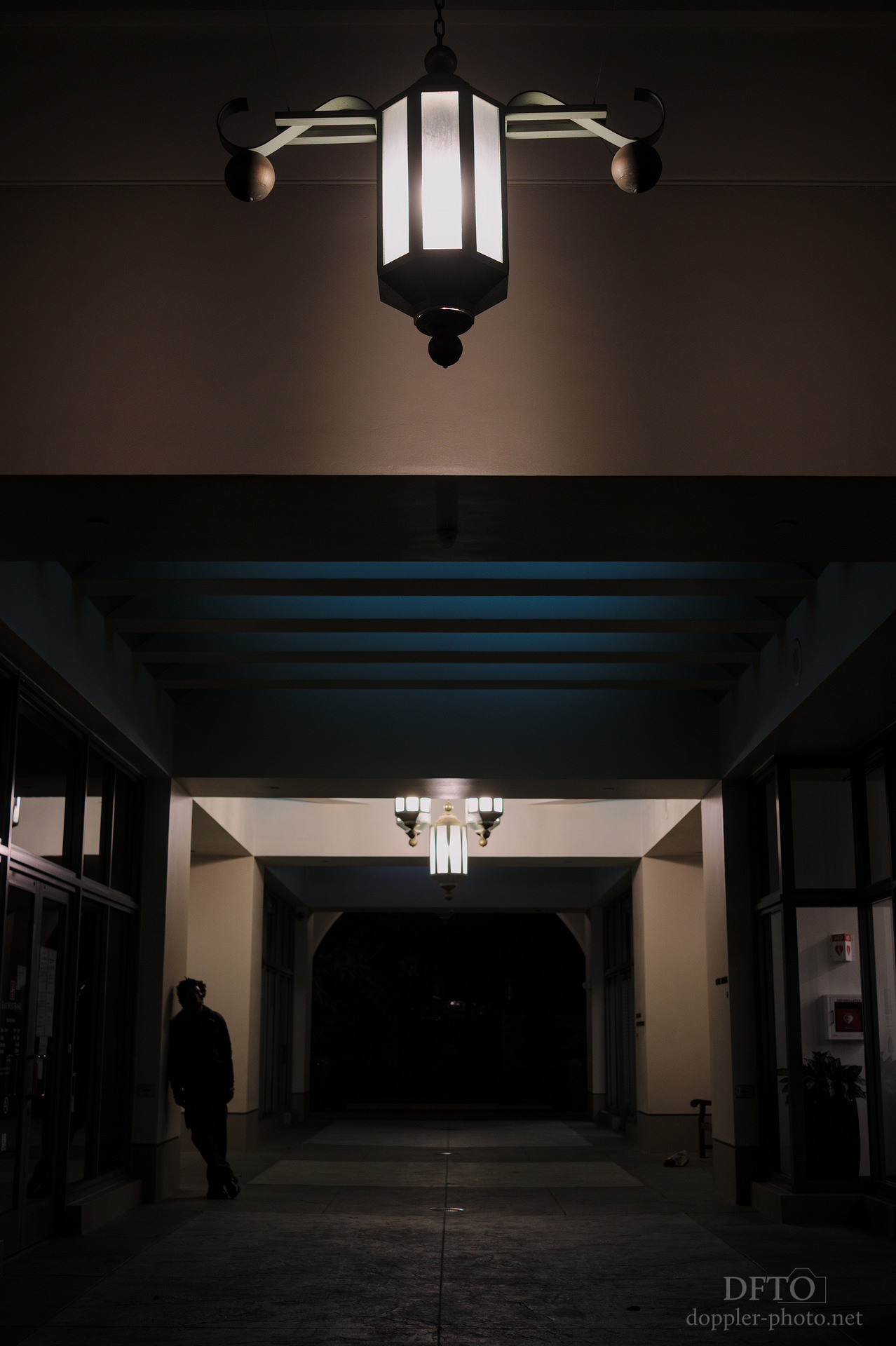 Breaks can be positive, though.  Like when you decide to break from the past, because even though you couldn't avoid breaking, there's still time before "broken."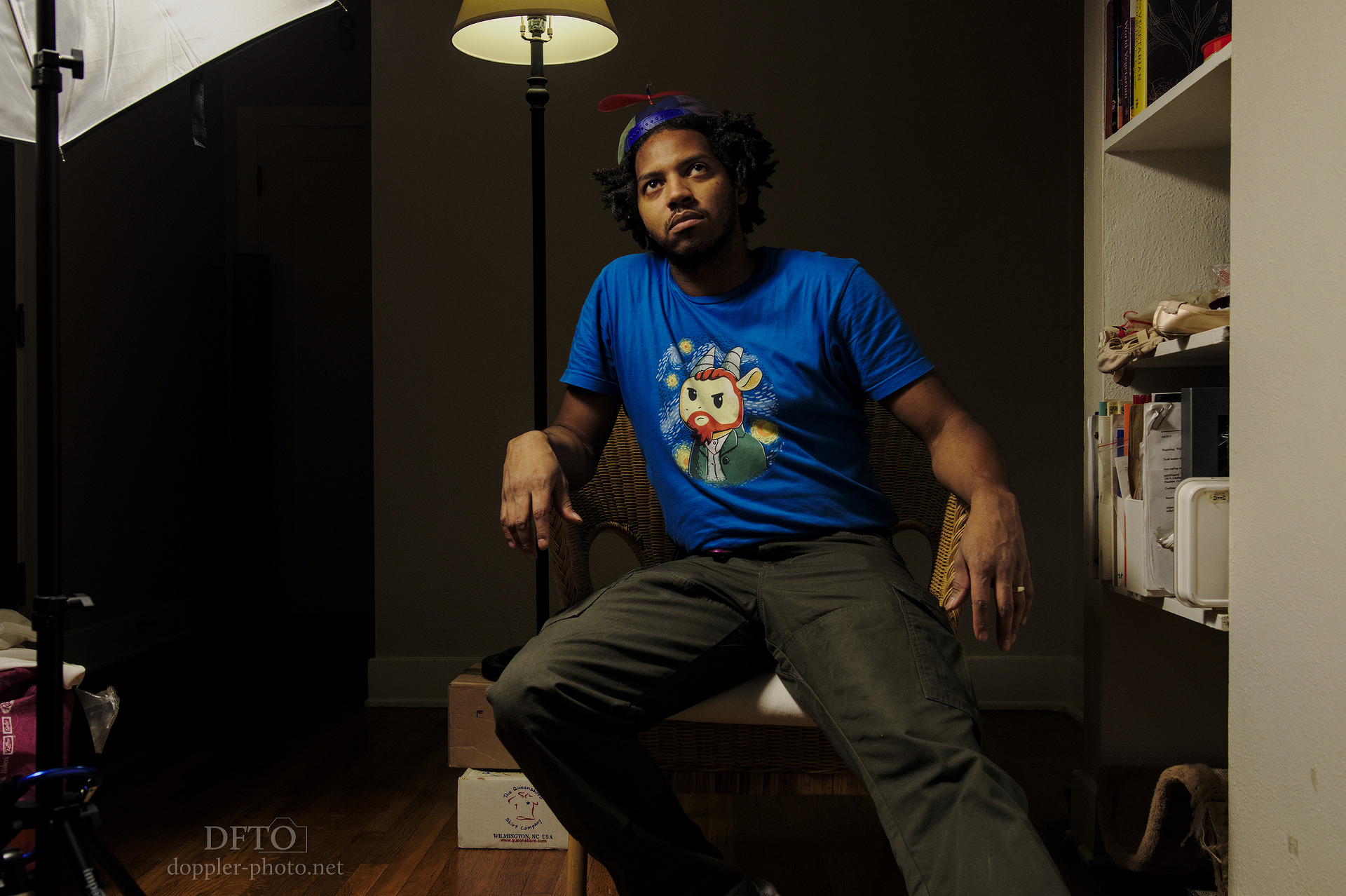 Or as in deciding that now is the time to break new ground, to find a new rhythm, and to keep putting one foot in front of the other