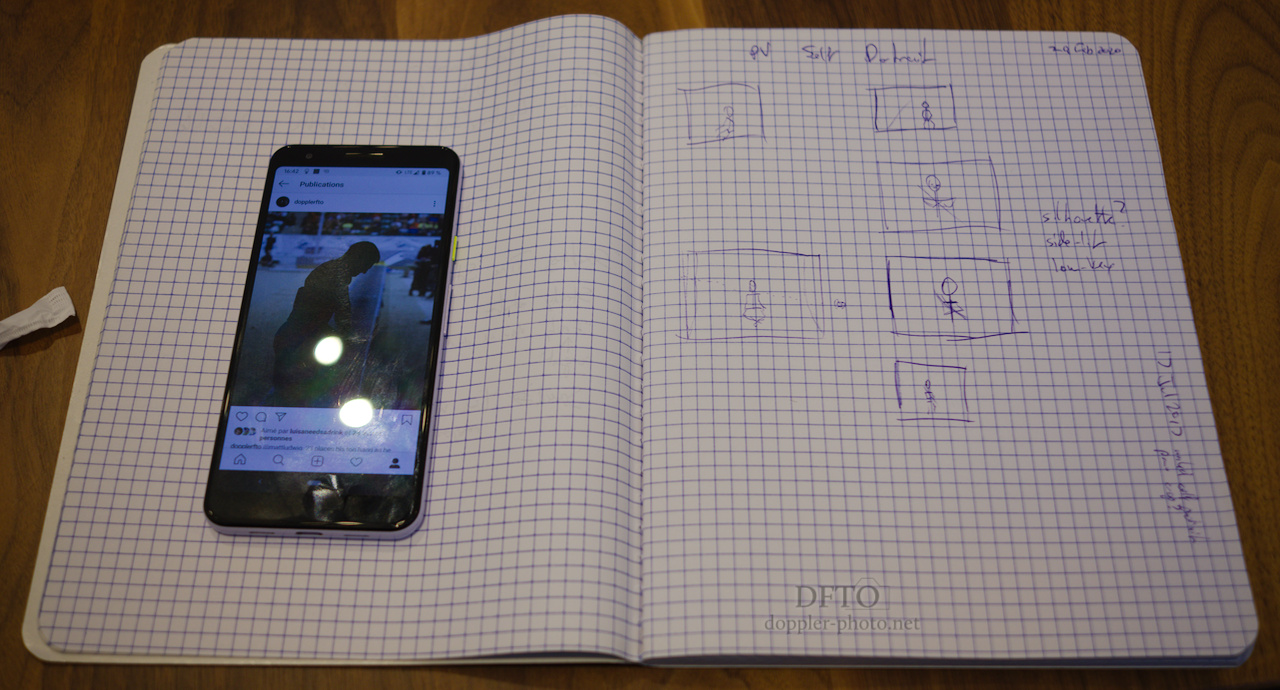 I am still me.

It feels weird to say that.  Or rather, it feels weird to have doubted that.  But I guess that's what this past year has been: doubts about assumptions that used to come naturally.

Let's rewind: 1 year and 1 week ago, I strained my hamstring at pole vault practice.  Again.  And I decided it was time for a change.  Two days later, I sat down at a friend's table with a box of tissues and wrote "Leaving Love Behind."  A few days later, I sketched out some ideas in my composition book, went to the photo studio, and took a self-portrait that felt like it fit the gravity of that moment.

I wrote at the time that "I don't really know what the future will hold," but I figured that I would figure things out in time.  There's no way I could have imagined the changes that were in store, for all of us, but I was dedicated to making the best of an unfamiliar situation, and I'm pretty happy with how the last year has gone.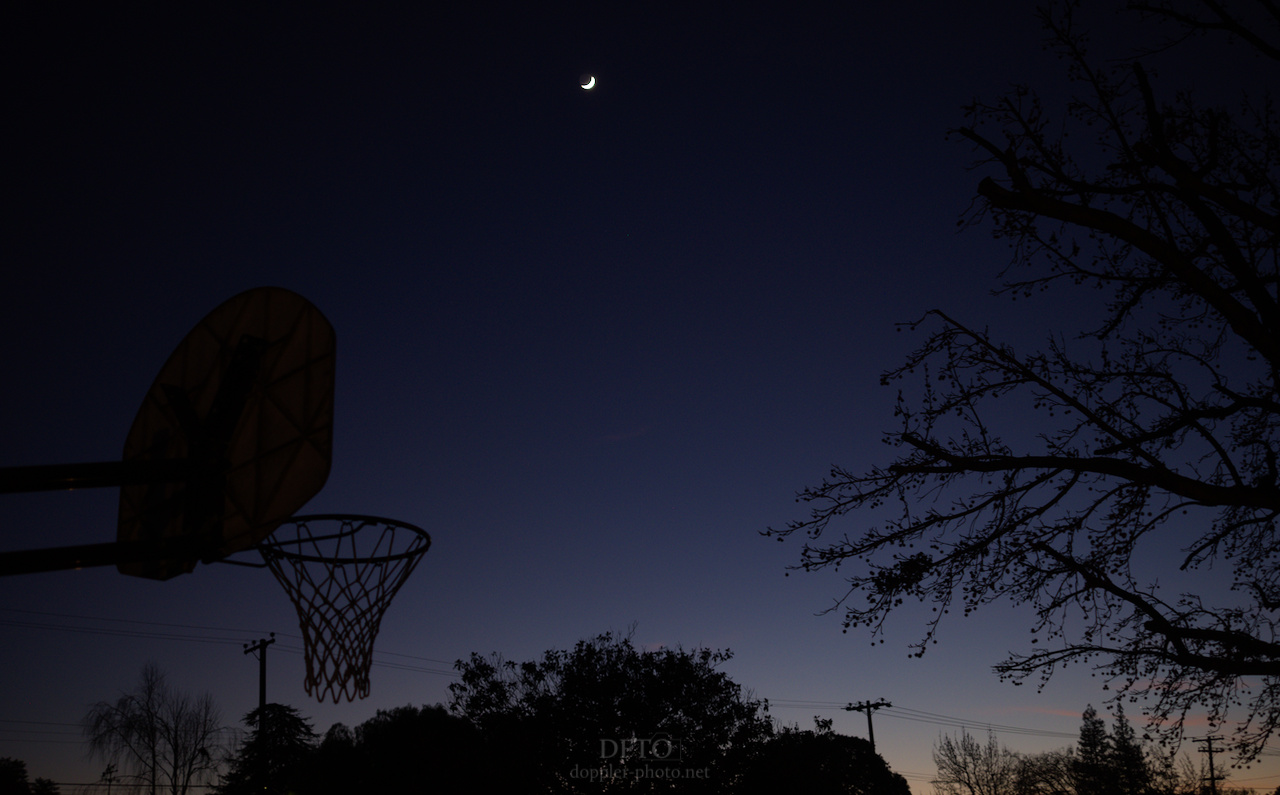 It's so difficult to understand what you might miss because of the things you love…  In college, pole vault was 3 hours every weekday, plus maybe 8 or 12 hours every Saturday, or maybe Sunday, or maybe both days every now and again.

By contrast, once I settled into 2 training sessions per week (running and technique), plus an hour of stretching and general strength, it felt like nothing.  It felt like I was barely doing what I needed to stay fit for competition.

But it only felt like nothing.  Realistically, it meant that during season, I was booked for two days a week, every single week.  And as a result, I was hesitant to commit to spending regular time with even the people I liked most.

To be clear though, even though I didn't realize the full magnitude of the cost at the time, even knowing what I know now, it's a cost I still would have decided to pay.  Everything has a price.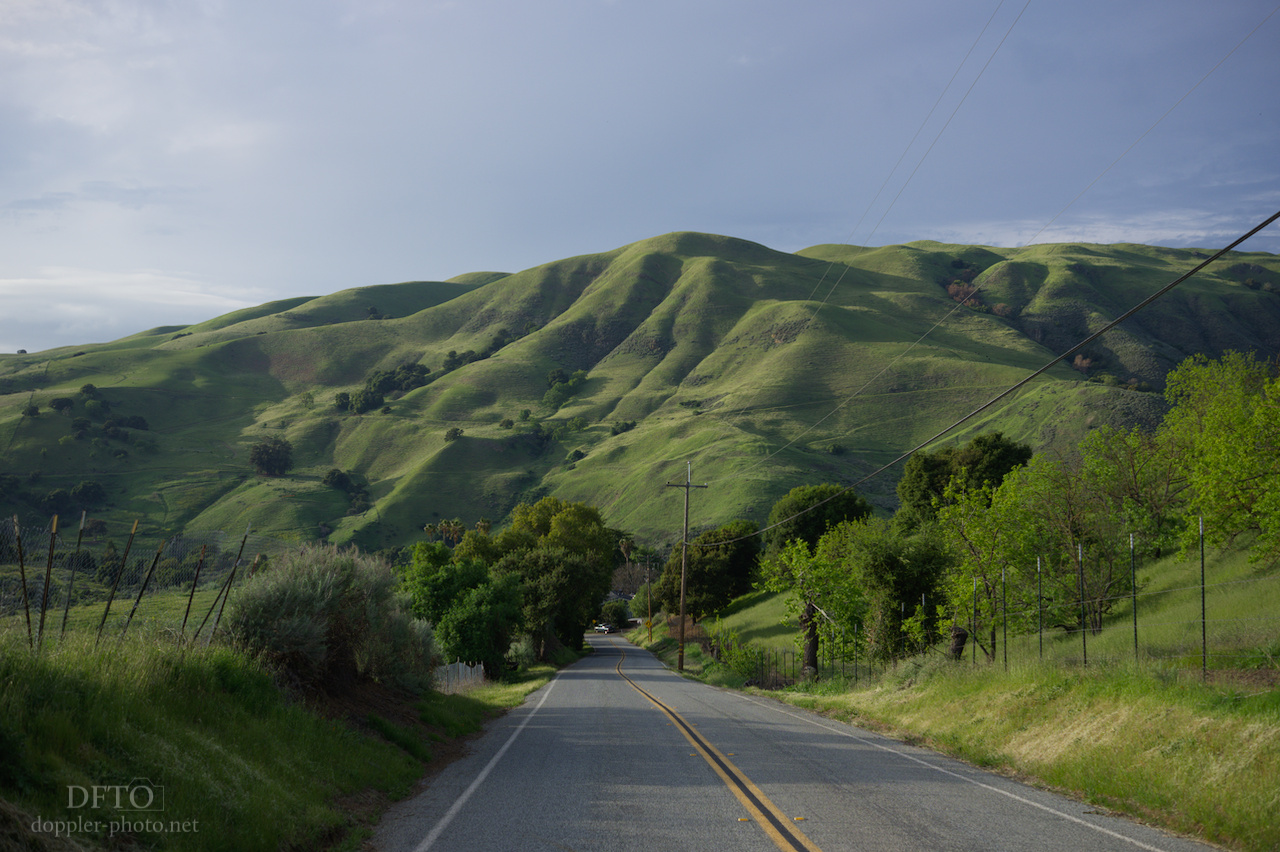 That said, as the pandemic and then the lockdowns took hold, I leaned hard into regular walks with friends.  I still had so many questions about how my body might change after pole vault, but I did my best to let those anxieties go, and to let my body be whatever it was going to become.  During the walks, I tried to ignore the sense of exercise, and revel in the company of dear friends.  I tried to slow my mind down, live a little more in the moment, and let those friends take me places I had never been.

In the months that followed, I spent a lot less time sprinting down runways, and a lot more time walking up roads and hills.  Less time focused on accomplishing technical goals and more time just… taking my time.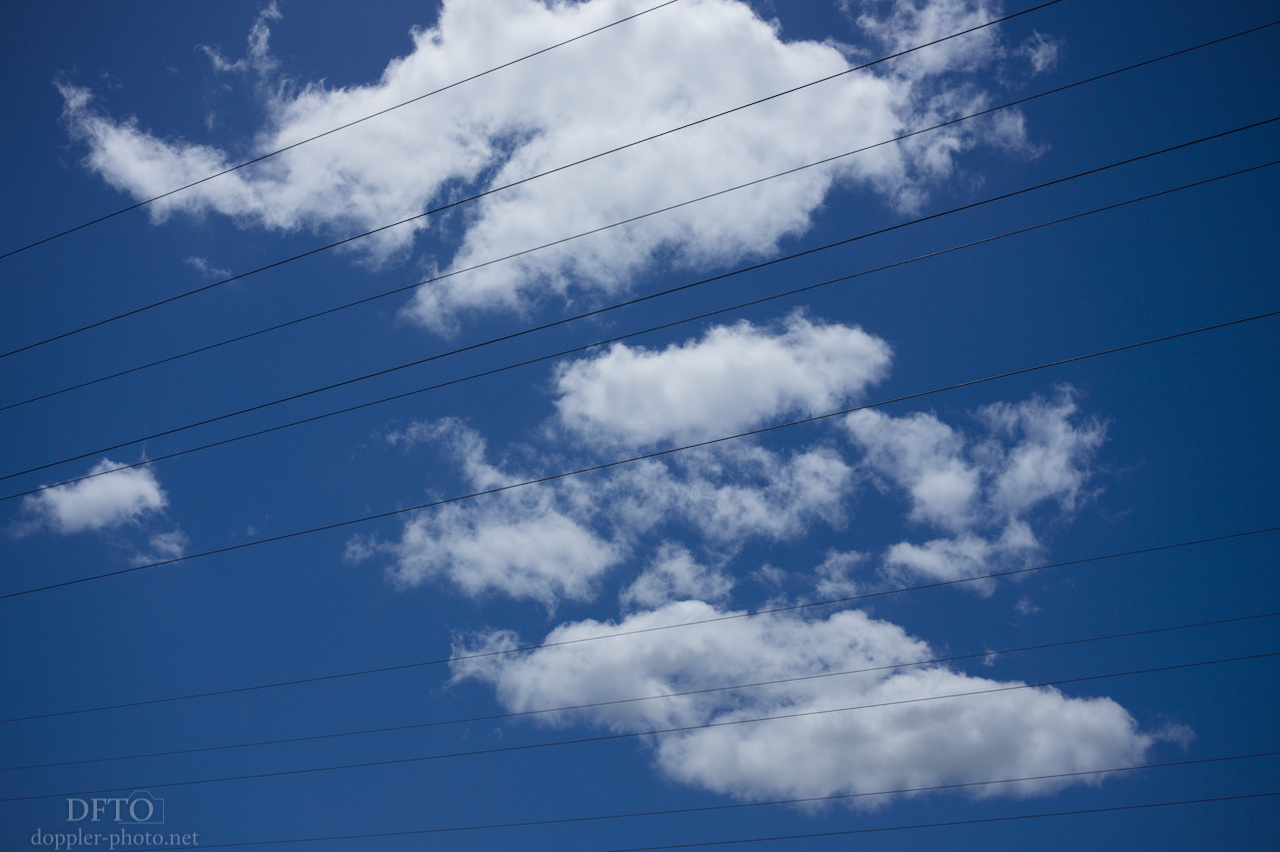 Less time looking up at crossbars, and more time just looking up.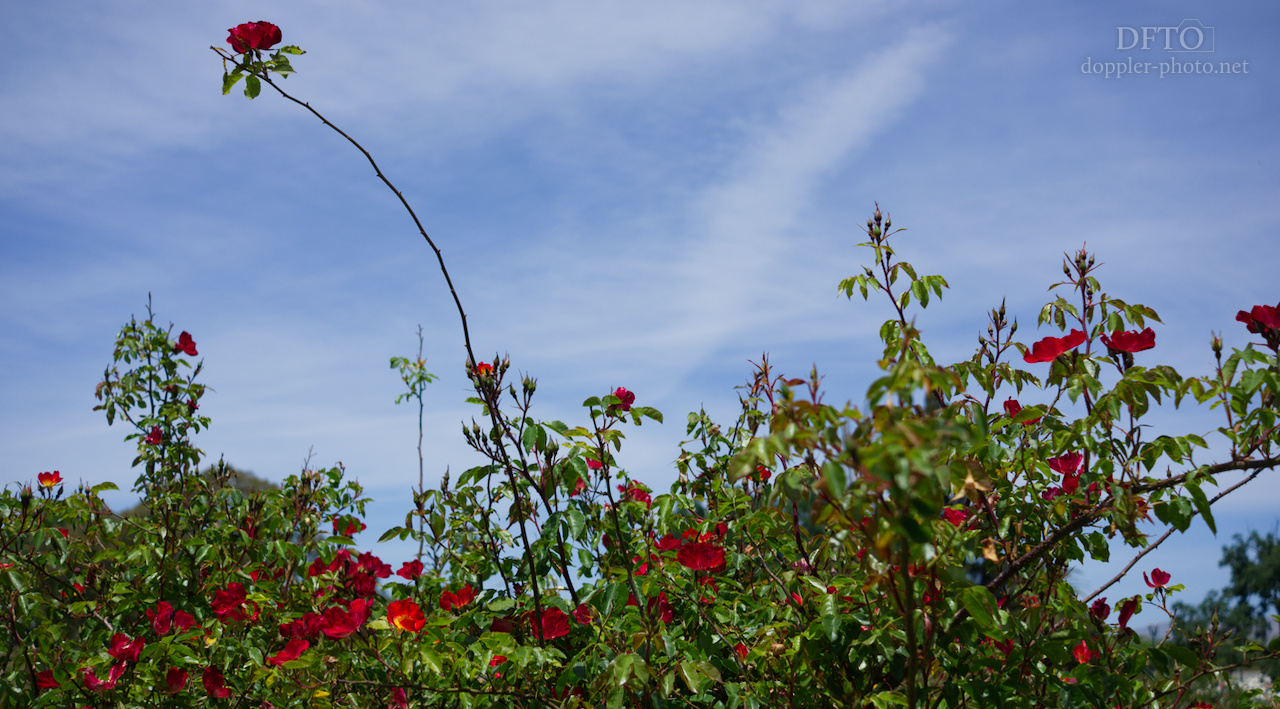 I spent enough time visiting and then re-visiting places that I went from seeing how things looked, to noticing how things were changing as the lockdown progressed.  I got to see rose bushes aspire to new heights at San Jose's Heritage Rose Garden.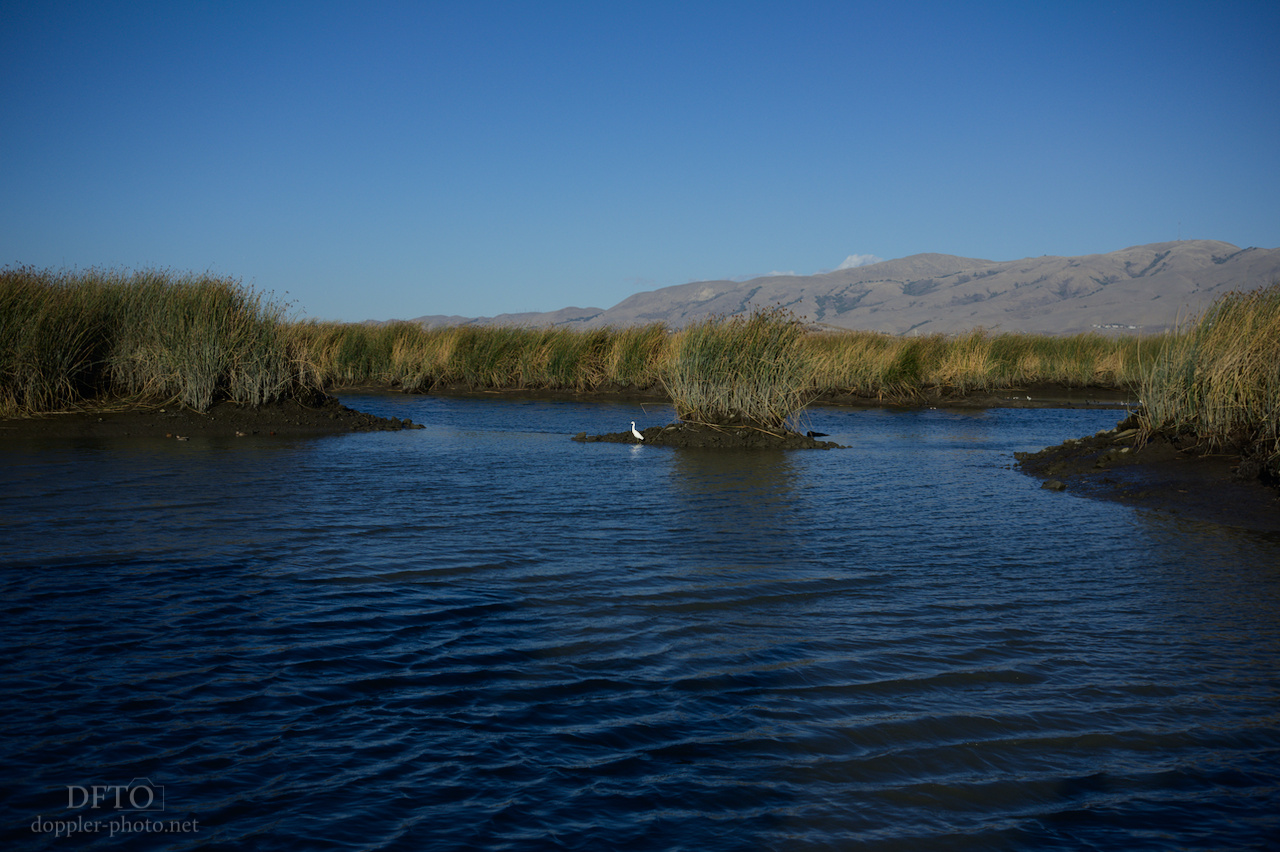 And an egret hanging out on a tiny island during a low-water period at the Don Edwards National Wildlife Refuge.

Over the years, large swaths of Don Edwards have shifted pretty noticeably from salty marshland towards a drier, more arid existence.  And the hot dry months later in mid-to-late 2020 clearly contributed to that shift.  But as the rain came in fits and spurts toward the end of the year, I started seeing water in more of the places that I expected.  In some ways, I think it paralleled the somewhat misguided sense of a return to normalcy that the rest of the world felt at around the same time.

This was also my first time seeing the Coyote Creek water-management system at work.  During a subsequent visit, where a series of usually-open water gates had been closed, the water level rose to 5 or 6 feet above the level in this picture.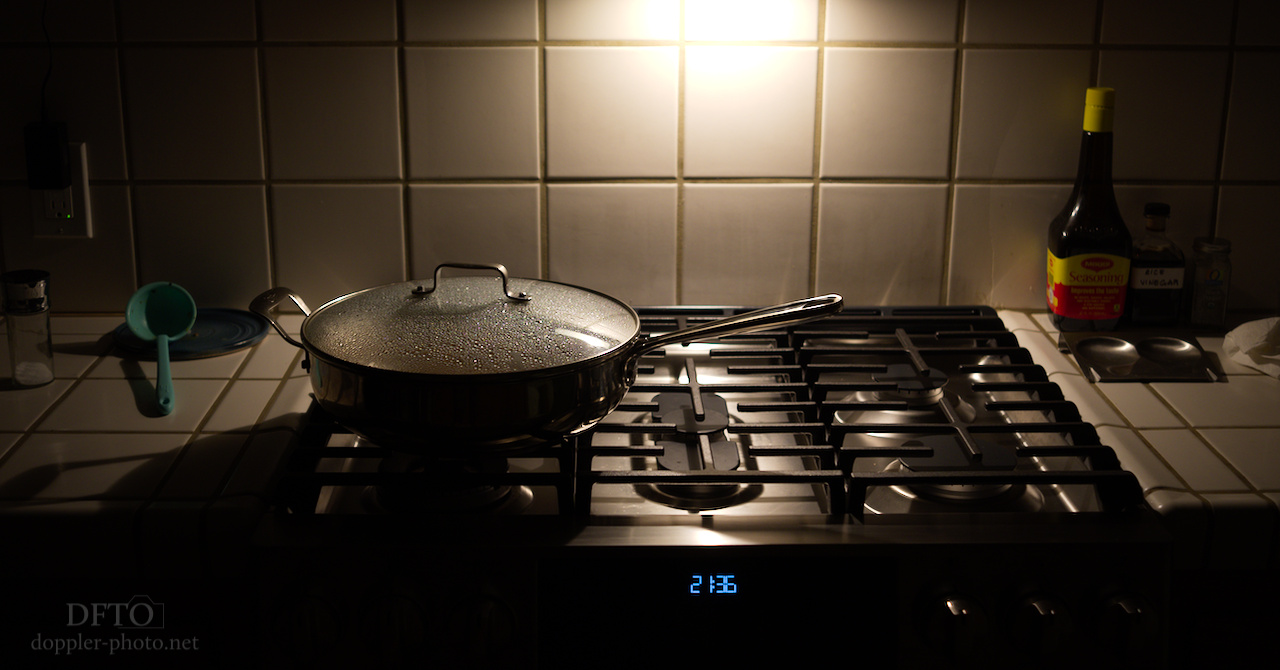 The adventures this past year also brought me back into the kitchen.  I've always enjoyed cooking, but it's a habit I had gotten out of over the years.

But between spending most days at home, and not feeling the requirement to eat as soon as possible after every workout, I found more time to make mistakes and be creative in the kitchen again.  I rediscovered the patience to page through a book while waiting for water to boil.  The eager anxiety of waiting for a pan to reach the right temperature before starting an edible time trial.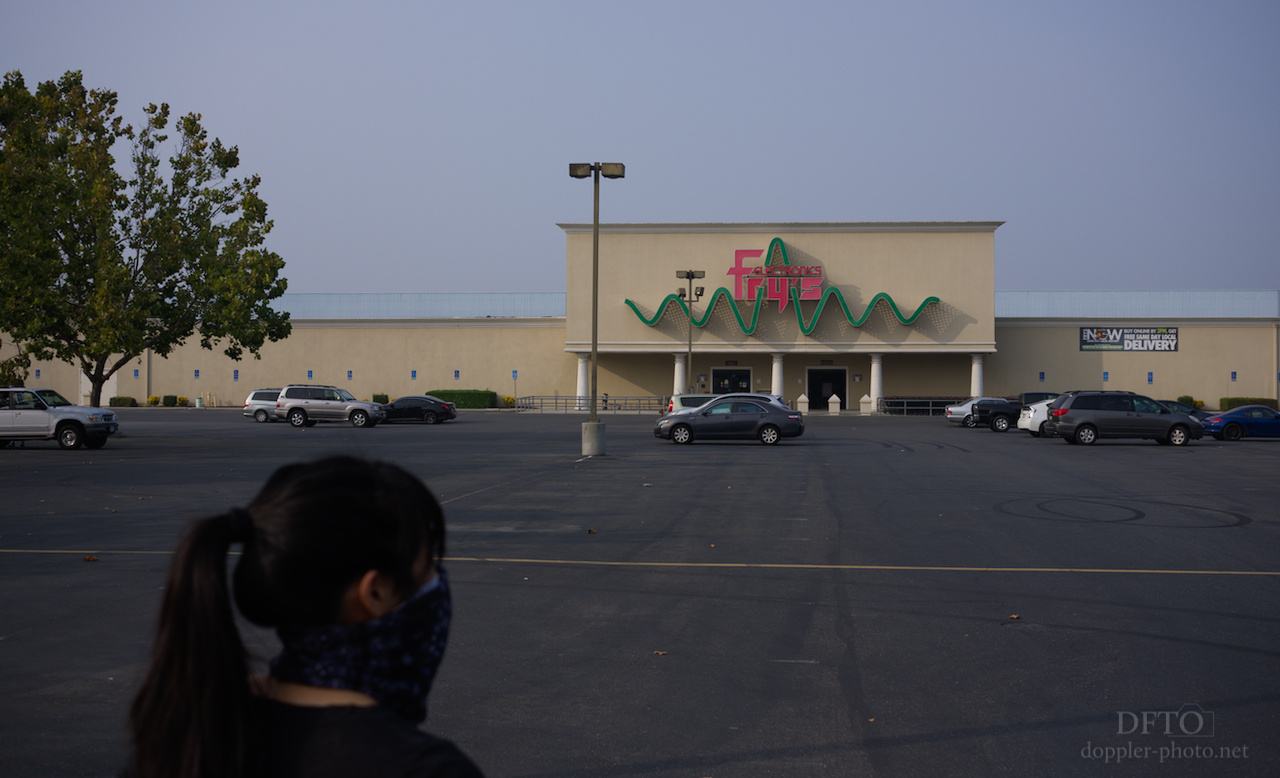 All things told, there have been a lot of endings this past year.  Some of them were a long time coming; so many others were far too soon.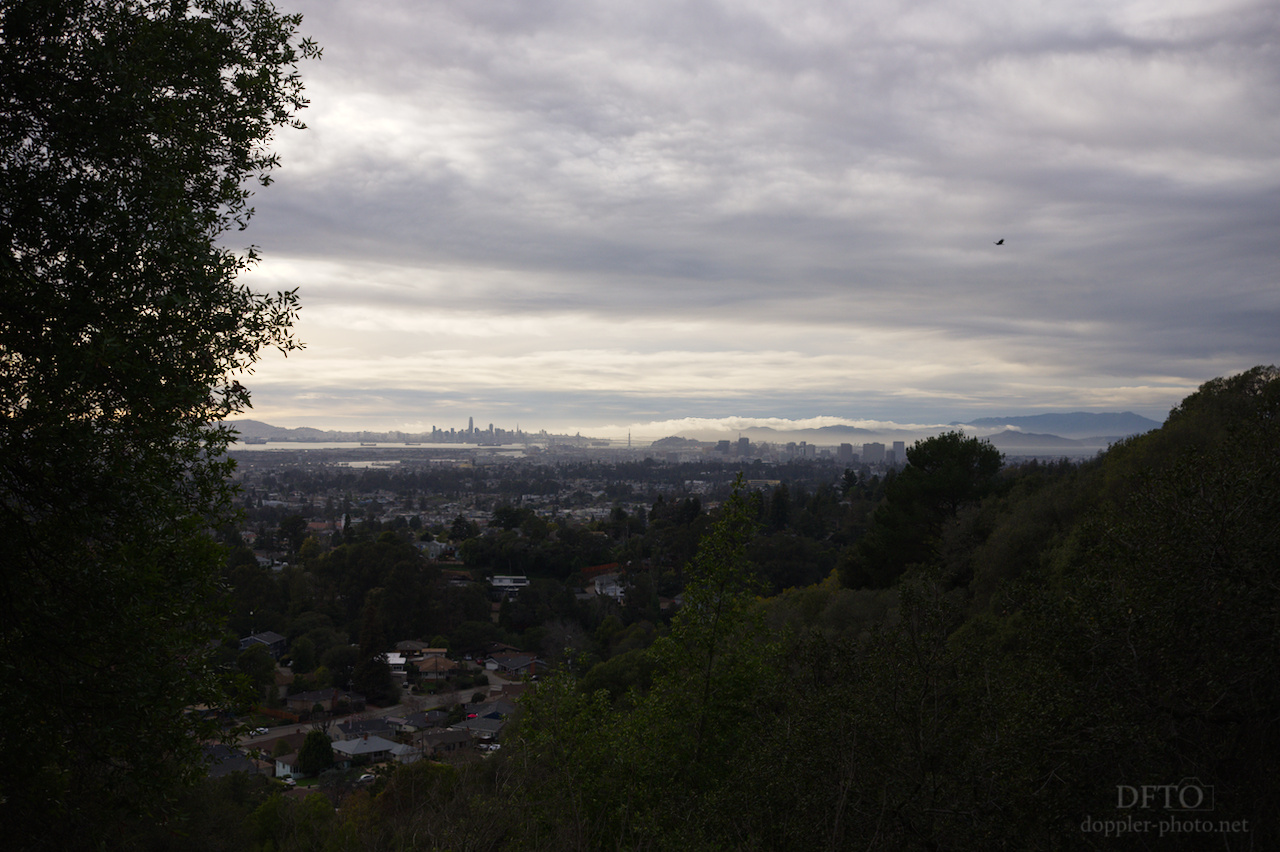 But there were a lot of beginnings as well.

A year ago, my life as a pole vaulter ended.  In the year since then, I've found so much satisfaction in the things that have started to fill a space that I didn't even realize could be emptied.  I'm still looking forward