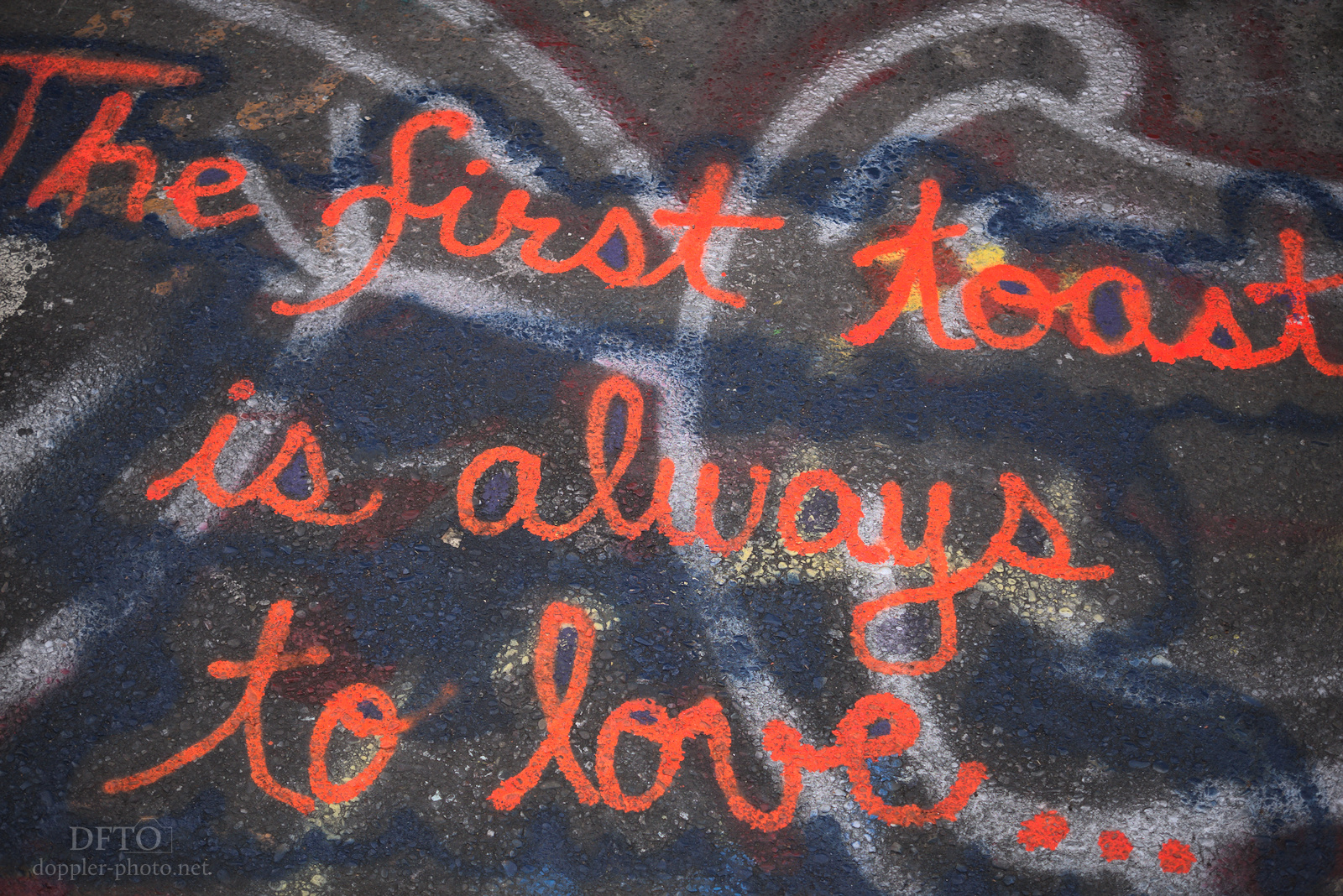 Time flies… It's hard for me to believe but it's been about 11 years since I started this blog.  A lot has changed, and yet, the goal has always remained the same: to share the stories I see in the world with people who want to hear those stories.

I just announced the start of a new project, that will hopefully build on a lot of the work that I've put into the blog.  The blog will continue, make no mistake.  But this new project should help me to bring new life to the stories that I wrote years ago, and also to pull together thematic threads that have sometimes spanned many of those years.

Thanks for joining me on this journey so far, and I'm excited about what the future may hold.  As always, if you have thoughts, questions, comments — whatever it might be — I'd love to hear them.